A PETERSFIELD charity that rehomes Syrian refugee families and Syrian children is appealing for homes to rent in Petersfield, Liss and Rowlands Castle.
The Rural Refugee Network (RRN) was founded four years ago by Julia Thistleton-Smith of Langrish and a group of her friends.
Since then it has rehomed more than a dozen refugee families across East Hampshire, including Petersfield and Whitehill.
But 2019 is the last year of the government-supported Syrian resettlement scheme, and RRN hopes to find homes for more refugee families before it ends.
Julia said: "Many Syrian refugee families have been living in appalling conditions in refugee camps for years and the first thing each family needs when they arrive in the UK is a home.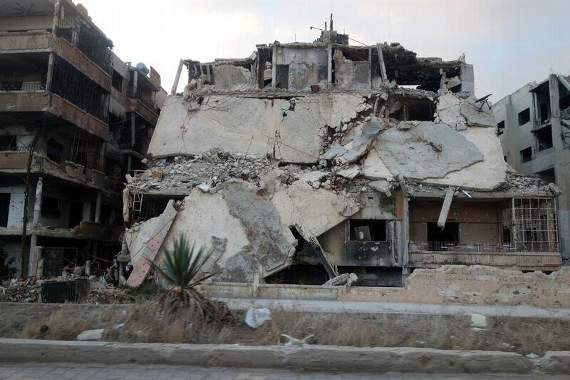 "In the last year of the resettlement scheme, it would be wonderful to rehouse another five families.
"So we are appealing to landlords, or house owners with houses to rent, to contact us.
"Each property will result in a family being rescued from one of the refugee camps in and around Syria."
Two and three-bedroom homes are needed in the Petersfield and Liss area, and four-bedroom houses in and around Rowlands Castle, all with separate front-door access.
Landlords will receive guaranteed rent at local authority housing rates, a managed property with no agency fees, free inventories, bond guarantees and many other benefits, added Julia.
The charity is also appealing for volunteers to help rehome new refugees, assist those already here, and fundraise.
For more information visit the website www.ruralrefugeenetwork.org