Our Mission
Our mission is to help bring refugees to safety in the UK and, once here, to help them successfully resettle into their new communities. RNN offers grants for education, training and employment to  families and young people placed across Hampshire.
Walk for Hope
Find out more by clicking the image below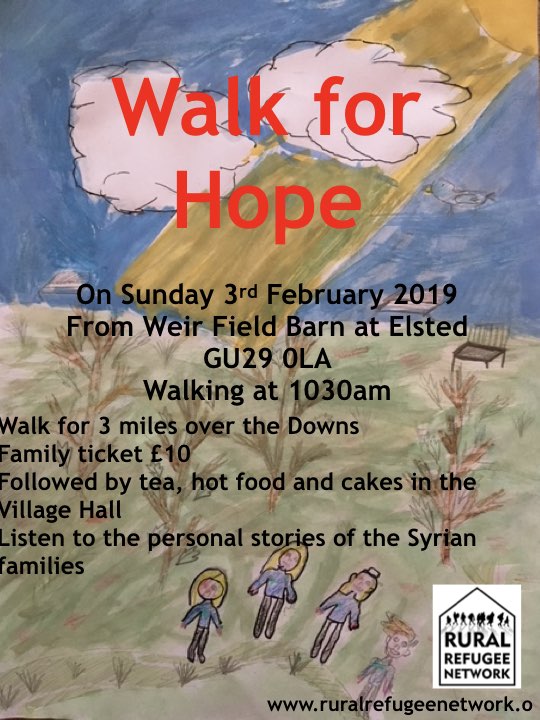 Who we are and how we started.
Taking practical action to help the refugee crisis
The Rural Refugee Network (RRN) was set up in September 2015 by a group of volunteers in the Hampshire and West Sussex area with the express aim of taking practical action to help the current Syrian Refugee crisis.

Recognising that the Government's Syrian Vulnerable Persons initiative doesn't reach far enough, and is not accessing rural areas, RRN took the decision to create something to help address this. Our group is made up of individuals from a cross section of life and includes senior level leaders from health and social care, business, education, construction, media and planning.
So far we have successfully settled 10 refugee families in Hampshire.

20+ grants made to help refugees with training, education and business start ups.

Last year we had over 100 incredible volunteers help raise money, organise, educate and resettle Syrian families.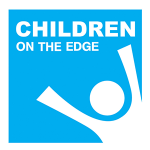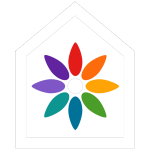 If you would like to donate to the Rural Refugee Network, please click here.
If you are interested in getting involved please fill in the form below